LAST MINUTE GSMA World Mobile Congress OFFER: 4 bedroom apartment close to the exhibition. And: 2 bedrooms apartment centrally located.
Monthly rentals from 3 months from 1100 Euros
Book online yourself or call us at (0034) 629 36 99 50
If you are owner of an apartment in Barcelona and you are looking to rent for short term, do not hesitate to contact us. We will provide clients the whole year round.
Looking to buy property in Barcelona: click here and see what's on offer from a list of all our Barcelona real estate currently available for sale.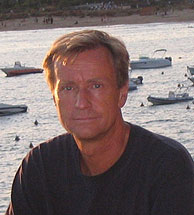 We are a young company with headquaters in Barcelona and staff in Venice, Florence and Rome.
Our main objective is to offer committment and the best personalized service 7 days a week to our clients to make them feel athome in our apartments during their stay in Barcelona.
Thanks to our long experience in the travel industry and the fact that we speak 6 languages, we are aware of our customers´ needs and can easily communicate with any nationality. No matter whether our guests are here for business or pleasure our main objective is the customer's satisfaction during their stay in Barcelona.
All our apartments were selected personally, based on location and equipment/decoration. Apartment rentals are defintitely a valid and economic alternative to hotels, especially if you are a family or a group of friends, and even if you are a couple.
We would like to welcome you personally in Barcellona!

Klaus & Team
At Home Barcelona
C./Juan Carlos I
08320 Barcelona
España
Tel : 0034 629 369 950
Fax: 0034 935 555 031
If you like to contact us or send your opinion about Athome Barcelona, please fill in the form. Since some of the opinions are going to be shown on or website, we understand that you agree on that. Thank you for your cooperation.
Top Apartments
Plaza Real 2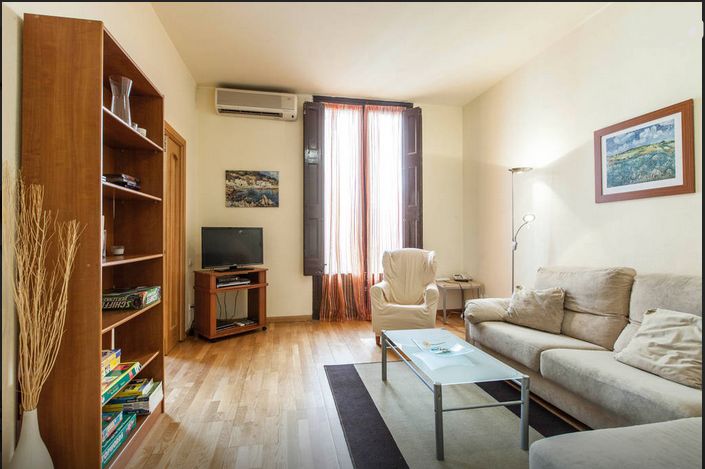 106 m2, 6 people
Plaza Real 3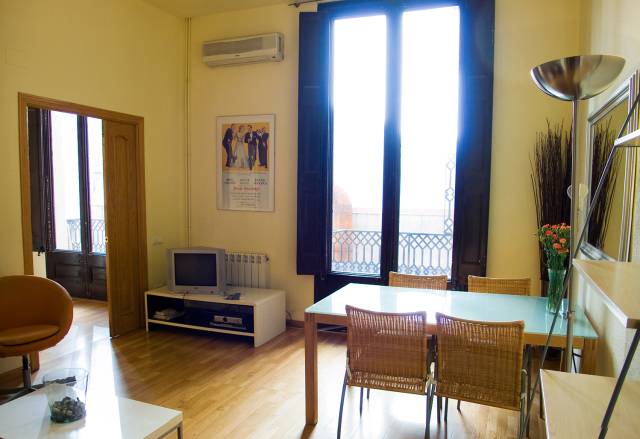 96 m2, 6 people
Old Town III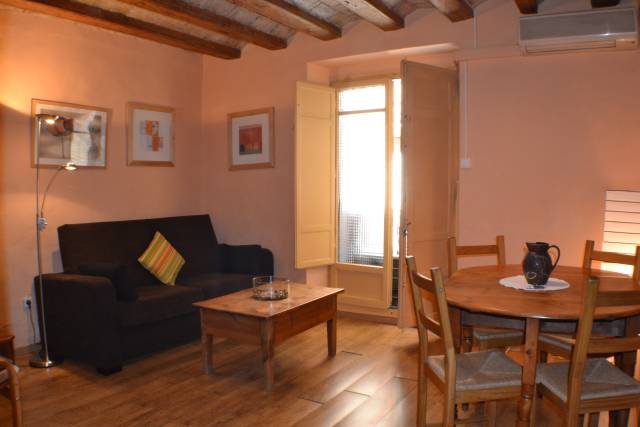 50 m2, 4 people
Princess Palace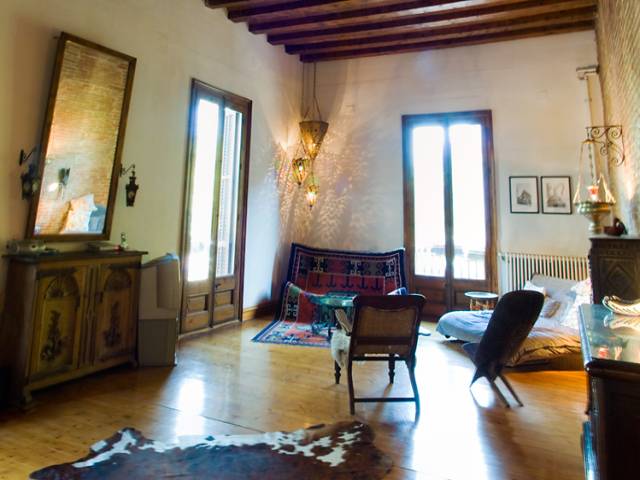 220 m2, 7 people
Joan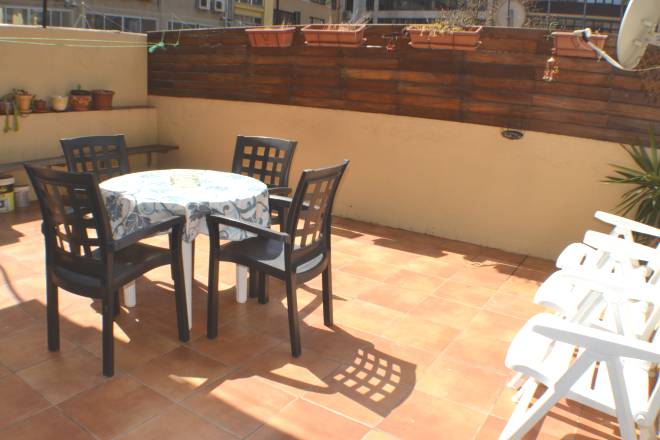 95 m2, 6 people
Barceloneta Beach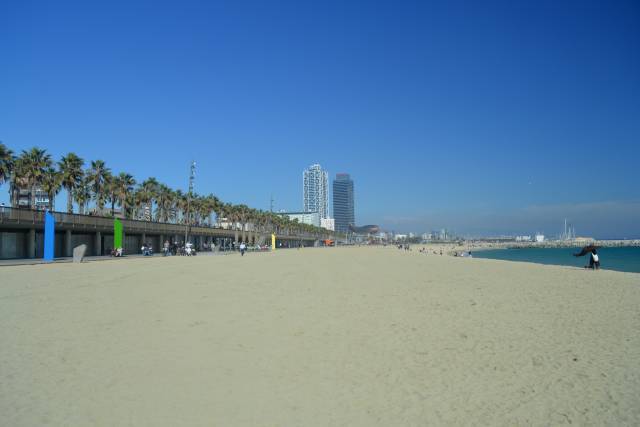 80 m2, 5 people
Barcelona Beach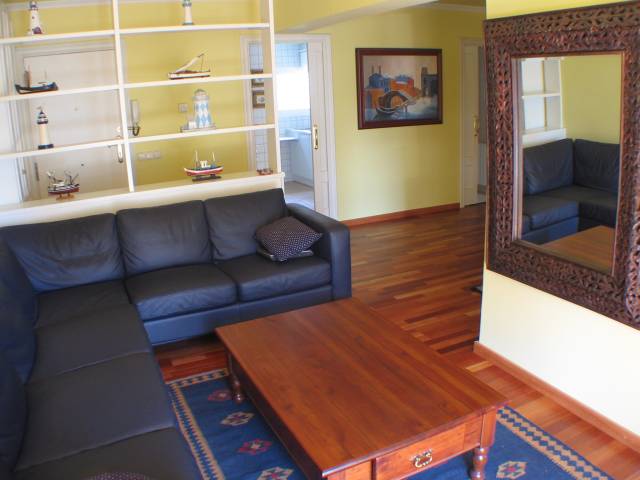 85 m2, 4 people
Charter a luxury Yacht in Barcelona with a special charm that no one can resist.

More infos about Yacht Charter in Barcelona, please click here.
Great holiday accommodation in central Venice. Fully furnished apartments, special offers and inclusive prices with on-line booking.